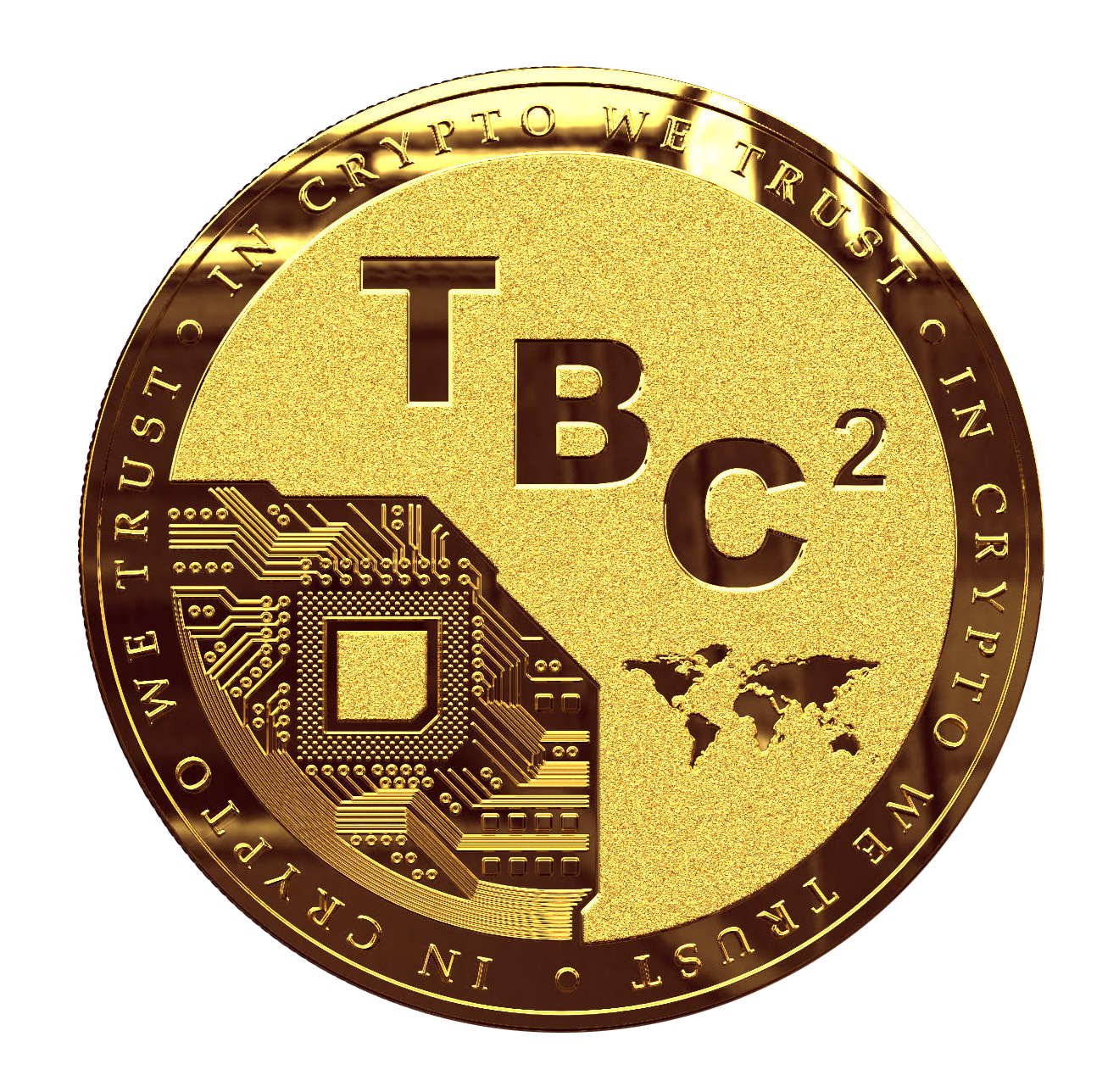 A DISTRIBUTED TOKEN
ON THE ETHEREUM BLOCKCHAIN
TRANSPARENT. SECURE. FAST. EASY TO USE.
LIMITED SUPPLY. FAIR DISTRIBUTION OPEN TO ALL.
---

TRANSPARENT
Deployed on the Ethereum Blockchain. TBC² is open source and transparent.

SECURE
The Ethereum Network is secured by Ethereum Miners around the world.

FAST
Transactions are fast, usually completing in less than a minute.
---

WALLETS
A number of wallets are available. Putting you in control of your funds.

LOW FEES
Transaction fees paid in ETH, usually cost less than 0.003 ETH

DISTRIBUTION
900 Million TBC² for sale in the Distribution Phase. Open to everyone.
---
---
TBC² Coin is a decentralized, transparent and open source ERC-20 token deployed on the Ethereum Network.

By deploying on the Ethereum network, TBC² coin users can utilize a multitude of third party wallets and blockchain explorers, meaning there is no single wallet or explorer that has to be maintained and updated by a centralized team.

In addition to the use of third party applications, user confidence is bolstered by the fact that the work carried out by the Ethereum Foundation means that all Ethereum.

Tokens, including TBC2 Coin, will remain up to date in terms of technology and security.

Total Supply 1 Billion Coins, with a fair distribution phase.

We want TBC² Coin to become a stable and easy to use payment coin for a global community. Fair and limited distribution means no individuals or groups can manipulate the market price.
---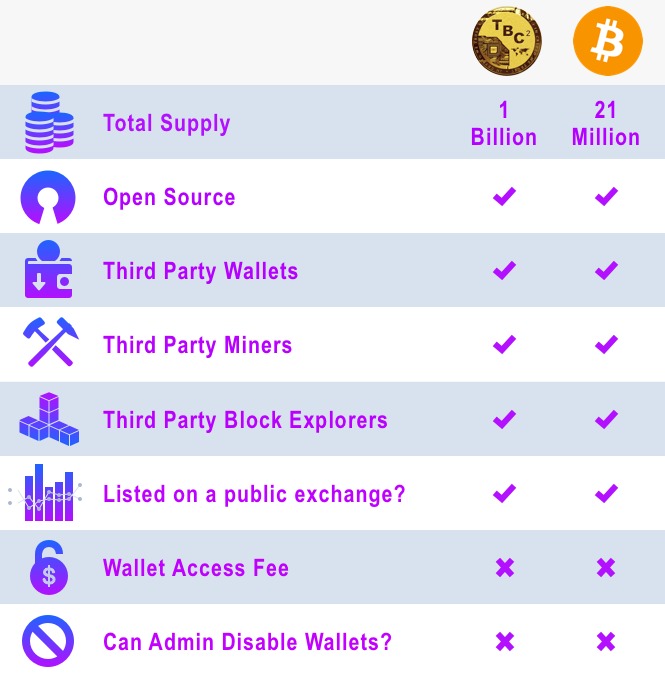 Purchasing TBC² Coins during the Distribution Phase could not be easier.
Simply Click the Purchase TBC2 button and follow the onscreen instructions.

We recommend using imToken 2.0 for Android/iOS devices, or MyEtherWallet for computer users.
You can find our video guide for imToken below.
DISTRIBUTION PHASE INFORMATION:
The distribution phase will consist of 9 rounds with 100 million TBC2 Coins available in each round. Buyers are limited to a maximum of 10% purchase per round, this is our Anti-Manipulation Distribution model, by limiting buyers we ensure no one entity has enough control over the circulating supply to individually effect the exchange rate of TBC2 Coin.
The Distribution Phase price of TBC2 Coin is $0.02 per coin and buyers will receive a purchase bonus in each round.
For full details about the distribution phase see our Buying Information page.
---
MyEtherWallet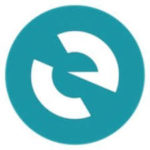 Etherscan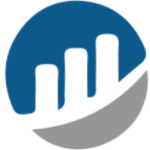 Ethplorer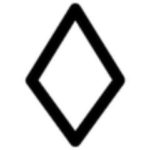 ---
1
imToken 2.0 - Video Guide
Step 1) Visit our Purchase Page

Step 2) You will see TBC2 and then a USD Price per coin. Enter the number of coins you wish to purchase and press Add to cart.
The ICO price of TBC2 Coin is $0.02 (2 cents USD) We apply a bonus to your purchase at the time of processing. In round 2 the bonus is 400%, therefore a purchase of $100 would be for 5000 TBC2 Coins + 400% Bonus = 25,000 TBC2 Coins Total
Note that there is no minimum purchase, however keep in mind network fees so the Payment processor will "round up" your payment to cover network costs on the selected coin you wish to pay with. Orders under $10 are subject to an additional transaction fee, included in your purchase total price

Step 3) Click VIEW CART on the green bar or in the top right corner.

Step 4) Check your order is correct, showing the number of coins you wish to purchase and the total USD amount is correct.

Step 5) Press PROCEED TO CHECKOUT

Step 6) Fill in the form, entering your name, email address, ETHEREUM ADDRESS (MUST BE ERC20 COMPATIBLE)) We recommend using MyEtherWallet [MEW]) You can find a guide to setting up MEW "here") CONFIRM your wallet address entered is correct and is ERC20 compatible. Note WE have no way to know if your wallet is compatible or not and if a non-compatible wallet is used coins could be lose irreversibly, we cannot offer direct support for this and you would need to seek support from the wallet provider and/or exchange if a non compatible wallet is used.

Step 7) At the bottom of the page press PLACE ORDER

Step 8) Select your payment method, i.e. Bitcoin, Litecoin, Ethereum, XRP or another) We accept a wide range of cryptocurrencies for payment through our payment processor, this list can change without notice as it is controlled by the payment processor.

Step 9) Ensure the form is filled in with your information and press COMPLETE CHECKOUT

Step 10) You will be redirected to a payment page telling you where to send your payment and how much of your selected payment method you need to send. Ensure the correct amount is sent, but if there are any problems please use the info on screen to help, after payment is made, make note of your Transaction ID, address sent to, how much was sent etc. If you send payment and do not send enough the processor allows you to pay the difference.

After payment is complete, we will receive confirmation from the payment processor that payment has been received and confirmed/verified. When we receive this verification we will manually process your order. Orders should be processed in 24-48 hours after verification has been received. If for any reason you have not received your TBC2 in this time please contact us using the contact form and we will investigate.